By Author "Sean McCardell"
If you're in DC on Monday, stop by CATO to hear Campaign for Liberty President Norm Singleton speak on a panel discussion on National Security Oversight: Congressional Case Studies and Reform Prospects. Mr. Singleton will join Daniel Johns, [...]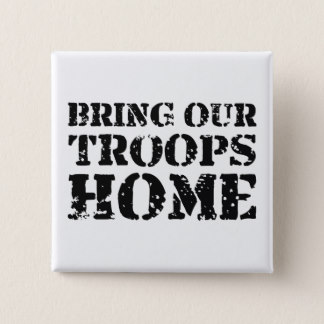 U.S. Senator Rand Paul (R-KY) had an op-ed published in The Hill yesterday, calling for the troops in Afghanistan to come home. Sen. Paul cited the enormous costs to our nation of the war going beyond its original mission, and reiterated his plan [...]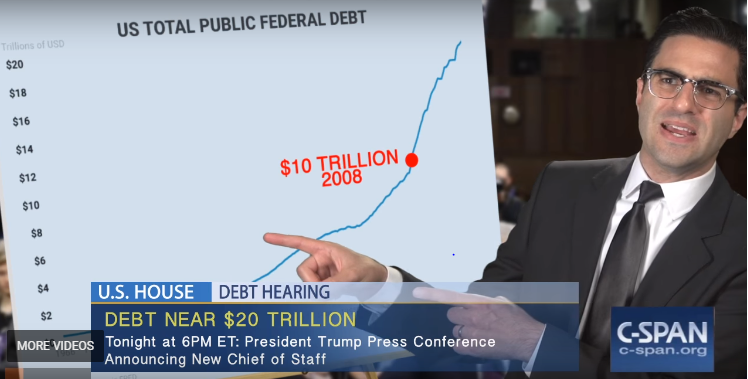 As our national debt continues to climb towards $20 trillion, our government continues their spending spree. The Federal Reserve keeps printing more money with the belief this will solve the problem. Congress still cannot produce a balanced [...]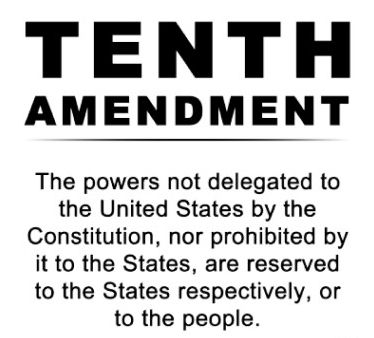 Pennsylvania State Senator Mike Folmer has written to U.S. Representative Charles Dent (R-PA) asking Rep. Dent withdraw his efforts to attach language banning online gaming to the Fiscal Year 2017 appropriations bill. Campaign for Liberty [...]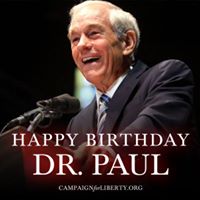 The Defender of the Constitution and Campaign for Liberty Chairman Ron Paul celebrates his birthday on Sunday. Happy birthday, Dr. Paul, and thank you for all you do for liberty. Click here to celebrate with a donation to Campaign for Liberty.
Campaign for Liberty President Norman Singleton testified before the Environmental Protection Agency this morning regarding the Renewable Fuel Standard (RFS) program for cellulosic biofuel, advanced biofuel, and total renewable fuel for calendar [...]